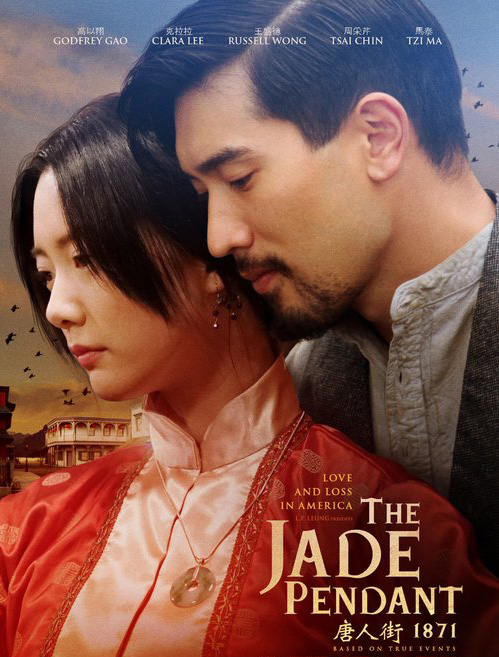 The incredible story of The Jade Pendant by L.P. Leung is brought to life in the beautiful film of the same name.
Mason-Kay was contacted by the producers of the film to assist with the jade. We provided the natural green jadeite jade disc worn in the film. We are proud and honored to have been a part of this wonderful project. Click here to view the trailer.

This film features the well-known Chinese actors Clara Lee and Godfrey Gao. Clara Lee plays the main character Peony.Based on historical events surrounding the lynching of 18 Chinese immigrants in 1871 Los Angeles, the film follows Peony as she finds love and loss. She has fled China to avoid a badly arranged marriage and finds herself in the lawless American west.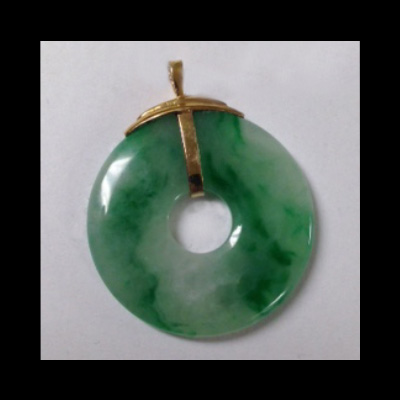 Through much of the film Peony is wearing a traditional green jade disc pendant. She was given the pendant
by her grandmother to bring her luck. For hundreds of years jade, also known as the 'Stone of Heaven' has
been revered in Chinese culture. It is a treasured stone said to bring luck and protection.
Confucius carried jade to purify the mind and stimulate inspiration. One ancient Chinese pro
verb says
"Go
ld is valuable; but jade is priceless". So, revered by the emperors, the Chinese symbol for Emperor and Jade are almost the same. It is said that the emperors would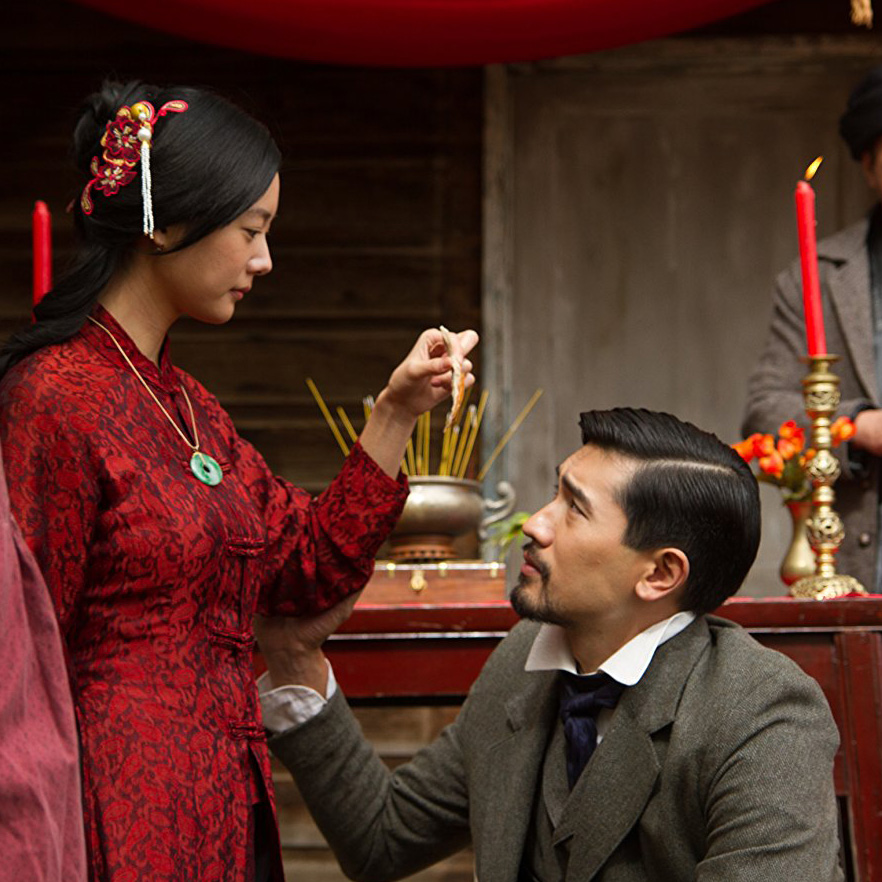 communicate with the gods through jade discs.
The jade disc itself is one of the
oldest shapes and symbols. In Neolithic times, discs were used in burials
and laid on the deceased. It is believed that these early discs represented heaven. It is also a symbol for the
celestial life and the
hole in the center representing a gateway to eternal life. The circle has long been associated with the renewal of life and eternity in many cultures. Green jade discs are still a traditional gift. It is still commonly believed that jade protects you from evil and illness and will bring you luck and wealth.