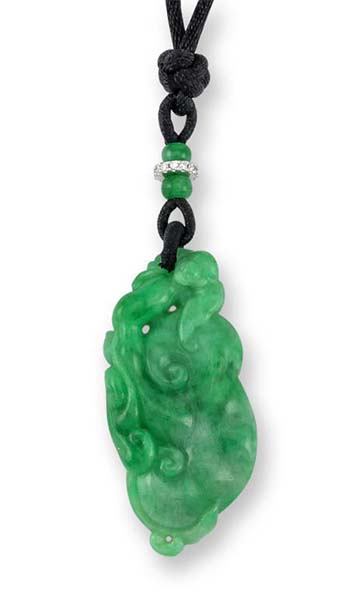 Can you imagine your jeweler telling you to love your diamond by rubbing and handling it? Ha, I don't think so, but you should hear it if you buy jade. How to keep your jade looking its best? Love Your Jade! Loving your jade is actually good for the gemstone. Faceted stones like diamonds, rubies, sapphires, etc., rely on the movement of light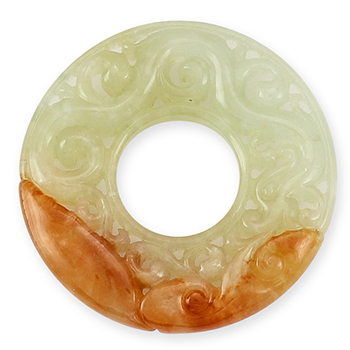 travelling through the stone's facets to generate and accentuate the beauty of each stone. Rubbing, touching and giving your faceted gemstones love is a huge jewelry faux pas. When we touch these stones natural oils from our skin are transferred to the stones and hinder the beauty of most gemstones, but not jade!

After natural jadeite is cut and polished it is finished with a light coating of bees wax. This final step insures that the luster and polish of a piece is protected from the elements. Over time the bees wax coating can diminish. The color will not fade with natural jadeite jade, but it simply can take on a dull appearance. Jade is meant to be worn and loved. The love provides the jade with the natural oils it craves and uses to maintain its beauty. So give your jade some love!

If you are at all like me and love to play with your jewelry, then Oh My Gosh, jade is for you. Many of my pieces are like worry stones and have become a source of great comfort and ease. M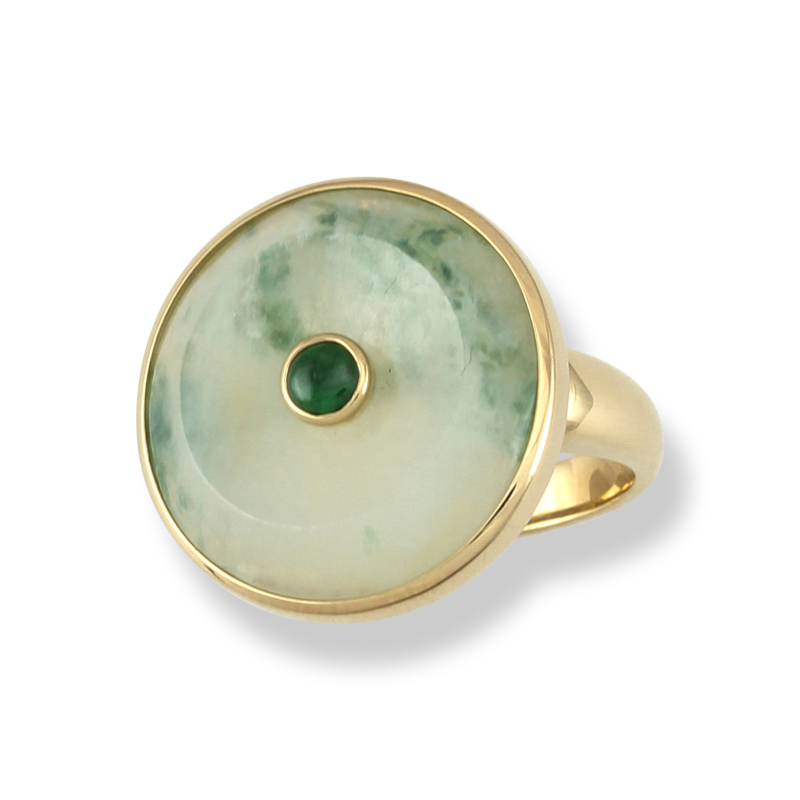 any of us have nervous habits, anxious days, and stress that all lead us to tap our feet, bite our finger nails and touch our faces and hair too frequently. So, having a distraction from those habits that looks great, feels amazing to the touch and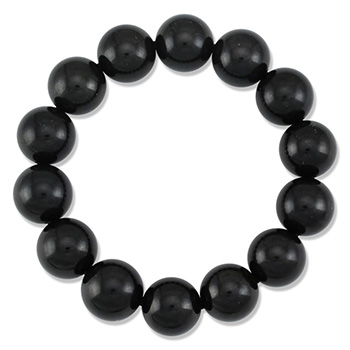 keeps your jewelry healthy at the same time is definitely a win-win.

Many believe that jade has healing properties and can relieve anxiety and lessens feelings of fear. They say jade will not allow negativity to pass. Therefore many place jade statuary in front of their homes to protect from any negative or evil forces to pass. Anyone wearing jade is protected from negative influences and energy helping to maintain a sense of peace and calm.

All the pieces shown in this post are great examples of beautiful, wearable, worry stones. We have numerous pieces ion our jade collections that are beautiful and act as palm stones, thumb stones, or worry stones. I would rather refer to them as calming stones or healing stones, since they help ease the worry.

The smooth, vivid, green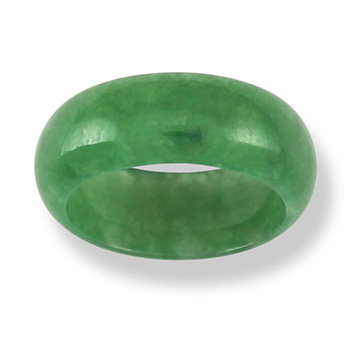 jade carving on a long adjustable silk cord (shown in the upper left) can hang at whatever length is best for you and fits perfectly on your hand; as does the incredibly carved light green and red jade 'pi' disc which can also be worn on a silk/leather cord or gold/silver chain (upper right). The smooth, cool, larger black jade bead stretch bracelet is not only perfect for layering and feels great on the skin, but sits at the ideal spot to provide instant relief. And last the solid green jade band ring on the right is truly a thumb stone. All these styles, as well as many of our jade designs, are unisex and work well for anyone.
Learn more about the care of jade - click here.
Remember - Jade Loves Love, So Love Your Jade!
Let The Jade Find You at Mason-Kay!