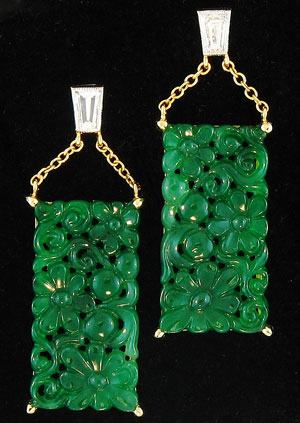 Another holiday season, and another daunting list of gifts to buy. There is always something new the kids want and a bottle of wine or a scarf for Grandpa, but what about your significant other? All year round we buy our significant others the things they need and not necessarily the little gifts that they might want, or in this case don't even know they may want.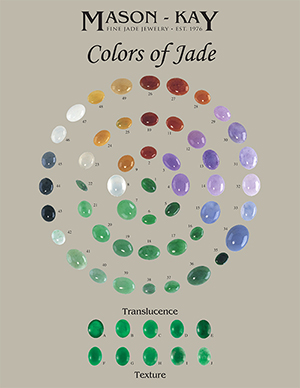 The thought of buying jewelry as a gift can be an overwhelming one for many. When it comes to fine jewelry we want to buy something special and meaningful. Jade jewelry is a great choice. Jade may be the most unique of all fine gemstones. Jade has a long history and is one of the oldest known gemstones. Prized for its amazing durability and rich colors, it has been valued and coveted for generations not only by the wealthy, but by emperors and even Confucius himself.

Click here to read our 'Top 10 Reasons To Wear Mason-Kay Jade'.


Jade can be found in an incredible array of colors and qualities, making it the perfect fashion forward gemstone; from very fine 'imperial' jade stones to jewelry for everyday wear, there is truly something for everyone. Shown to the left is our renown "Colors of Jade' chart. Most people think of green when they think of jade, but as you can see jade is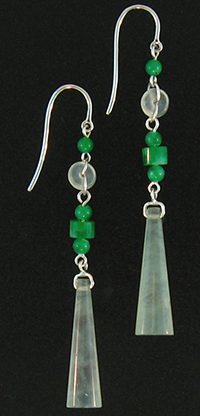 found in many ranges of green, lavender, red, yellow, grey, white, black and even icy jade. The other colors have always been popular, but recently ice jade and water jade have grown in popularity. Ice jade is devoid of color and when found with translucence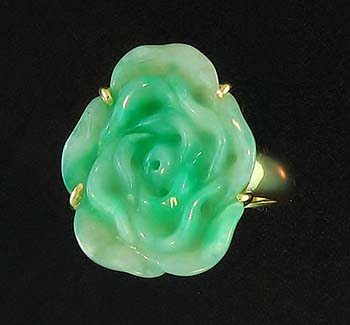 has an amazing glow! Water jade refers to jade that has just a bit of color, usually a slight hint of green, giving it a 'watery' sheen. Shown on the right is a beautiful pair of drop earrings of water/ice jade cone shaped drops with green jade and ice jade accents. Shown above are two other popular pieces; a beautiful pair of fine green jade carved drop earrings with diamond tops and a black jade disc necklace set on an adjustable black silk cord with a 14K yellow gold meandering snake.

Mason-Kay is known worldwide for our fine, natural jade, but also for our designer jade jewelry collection. Our designers are knowledgeable about design and trends. We focus on creating a collection that will appeal to all. We do try to maintain a level of traditional styles that are timeless while always creating new, more contemporary designs.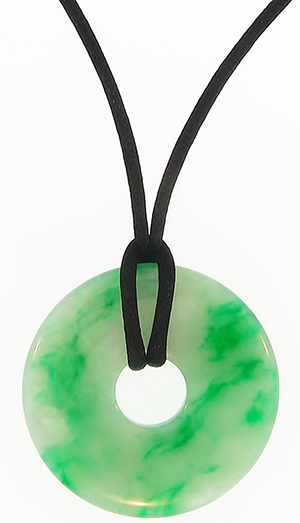 Jade is extraordinary in one more way, it is available in a wide price range. Many people think they can't afford jade and that it is reserved for only the wealthy, and there are many amazing, fine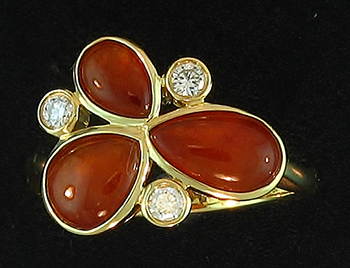 pieces that do sell at incredibly high prices. However, we design much of our extensive inventory with the new jade customer in mind; those that love this special gemstone, but would like an everyday fine jewelry price. We encourage you to browse through the many

blog posts that we have featuring many new de

signs

as well as our

Online Jade Showroom

.

Remember to ask for Mason-Kay Jade by Name!

Please feel free to email us directly and let us know if you have any questions or comments. Thank you.